Director Justin Buencamino was interviewed in the Los Angeles Times' Business Advisory Panel, "Latest Trends in Intellectual Property Licensing and Litigation." He discusses important intellectual property licensing topics, including:
Recent changes to the intellectual property law landscape
COVID-19 effect on intellectual property transactions
Role of intellectual property as an economic stimulant
Dangers and pitfalls of ignoring IP questions
Common mistakes businesses make when it comes to intellectual property
Hurdles to consider (pertaining to IP) when one company acquires another
What to look for when selecting an advisor representing their licensing interests
Find out what Justin has to say here!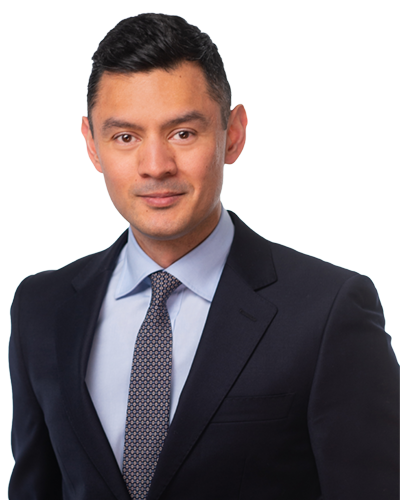 Director
Our specialists are here to help.
Get in touch with a specialist in your industry today.