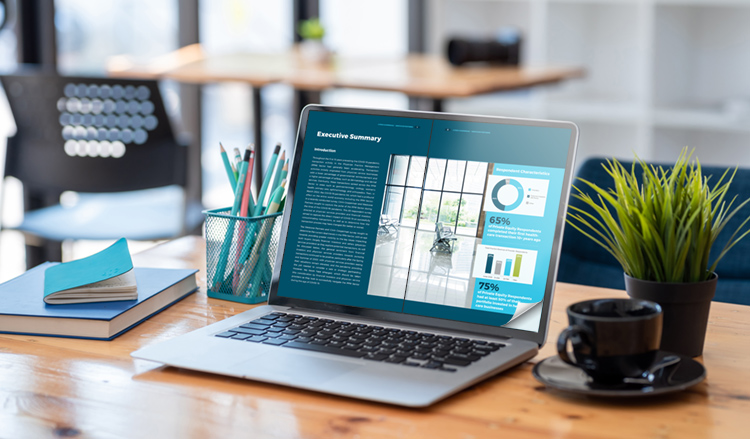 This summer, Citrin Cooperman and Westcove Partners launched a Physician Practice Transactions Survey. The survey sought to determine the current deal trends in the practice management sector, with an eye towards providing greater visibility to the key issues impacting both buyers (financial investors) and sellers (physician services providers) as they explore potential transactions. 
Find out what the general sentiment was among financial investors and physician service providers, and what key trends have emerged that should be taken into consideration as you explore potential transactions.
Click the button below to view the survey results.

To learn more about how we can help you with a potential transaction, please contact Aaron Cohen.
Our specialists are here to help.
Get in touch with a specialist in your industry today.