Close your books faster and accurately with our Finance Transformation Roadmap.


The role of the Chief Financial Officer (CFO) and Controller has changed in mid-sized companies as these individuals are being charged to produce accurate financial information faster and think ahead of upcoming hurdles to support the business.
There are some simple ways CFOs and Controllers can accelerate the financial close process through optimizing process re-engineering, automating processes with technology and restructuring the finance function to be more process driven rather than ERP driven. While your finance team is burdened with manual activities to close your books, such as scanning invoices and reconciling manual excel documents, your quick solution is to optimize processes where your ERP system is not built to help you.
This whitepaper will help organize your challenges and identify quick ways to accelerate the financial close process. This document outlines:
­Leading practices for identifying challenges and opportunities to improve your processes
Guidelines for standardizing, centralizing and gaining visibility to the close process
Strategies to accelerate your subledger reconciliations across inventory, accounts payables, accounts receivables and fixed assets
Guidelines on improving your accounts payable process by focusing on approval thresholds, acquisition models and procedures


Download our complimentary guide to improve your close.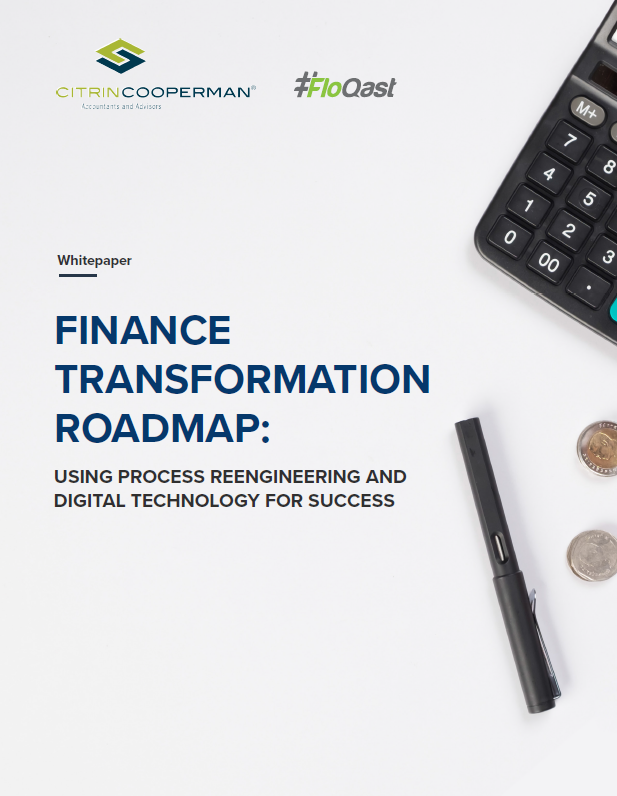 Our specialists are here to help.
Get in touch with a specialist in your industry today.