Activate. Collaborate. Engage.
The Citrin Cooperman Year in Review has become a well-honored tradition of our firm. In our 2022/23 edition, we carefully assessed how we activate our passions, collaborate to achieve our potential, and engage with our clients, colleagues, friends, and family to attain our shared goals.
Read More
2023 Manufacturing and Distribution Pulse Survey
Citrin Cooperman's Manufacturing and Distribution Practice is delighted to announce the release of the Spring 2023 Pulse Survey Report! This year's survey summarizes our findings on leveraging technology, forecasting with a focus on key performance indicators (KPIs), efficient decision making, responding to customer expectations and preferences, supply chain and logistics adaptability, and other pertinent trends.
Read More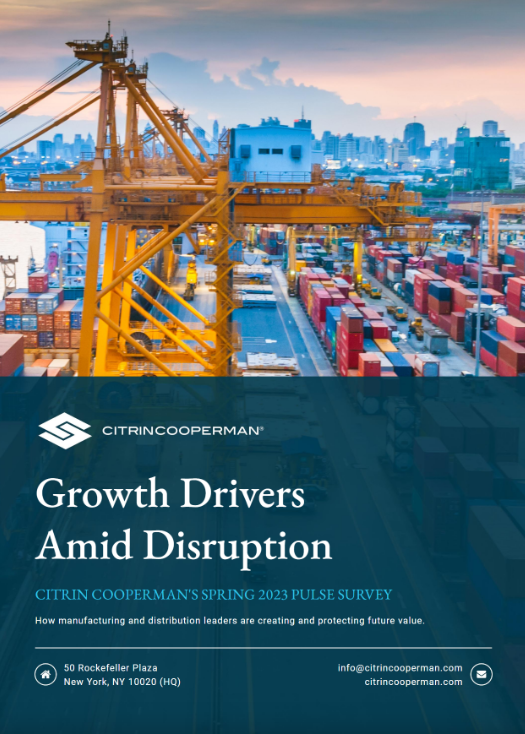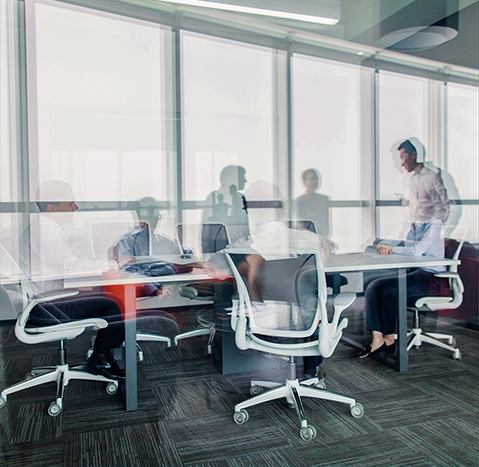 Press Release
Citrin Cooperman Advisors Expands Services Depth with Joining of FMT Consultants
Read More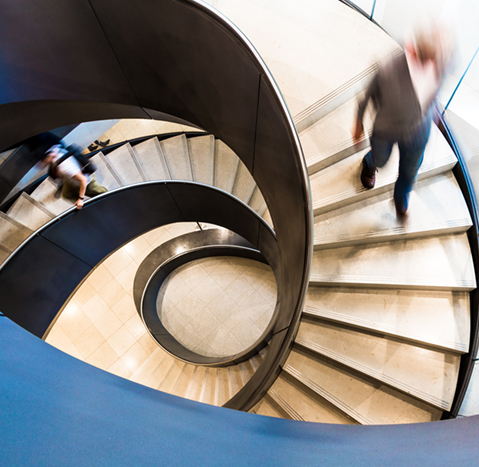 Insights
Citrin Cooperman's 2022-2023 Year in Review
Read More
View All News & Events
Focused insights on demand.
Our In Focus Resource Center provides insights on real-time, relevant, strategic, and tactical business issues and trends to help keep you in front of what's happening in your industry and the market.