2023 Manufacturing and Distribution Pulse Survey
Citrin Cooperman's Manufacturing and Distribution Practice is delighted to announce the release of the Spring 2023 Pulse Survey Report! This year's survey summarizes our findings on leveraging technology, forecasting with a focus on key performance indicators (KPIs), efficient decision making, responding to customer expectations and preferences, supply chain and logistics adaptability, and other pertinent trends.
Read More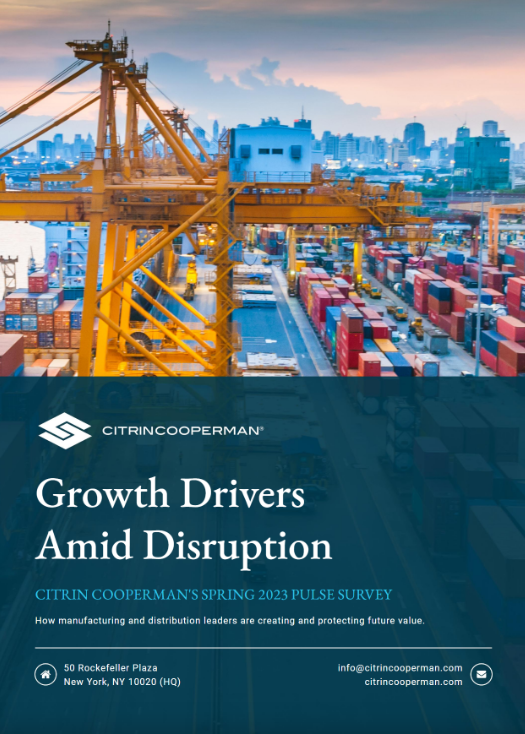 Complete Guide to Outsourcing Finance
Today's business environment has accelerated the need for leadership to have access to real-time data in order to make crucial decisions about the direction of the company. To rise to this challenge and remain competitive in the marketplace, companies need a strong finance and accounting department along with relevant and viable technology solutions. One solution that is currently gaining popularity among companies struggling with staffing shortages is outsourcing finance and accounting functions.
The Complete Guide to Outsourcing Finance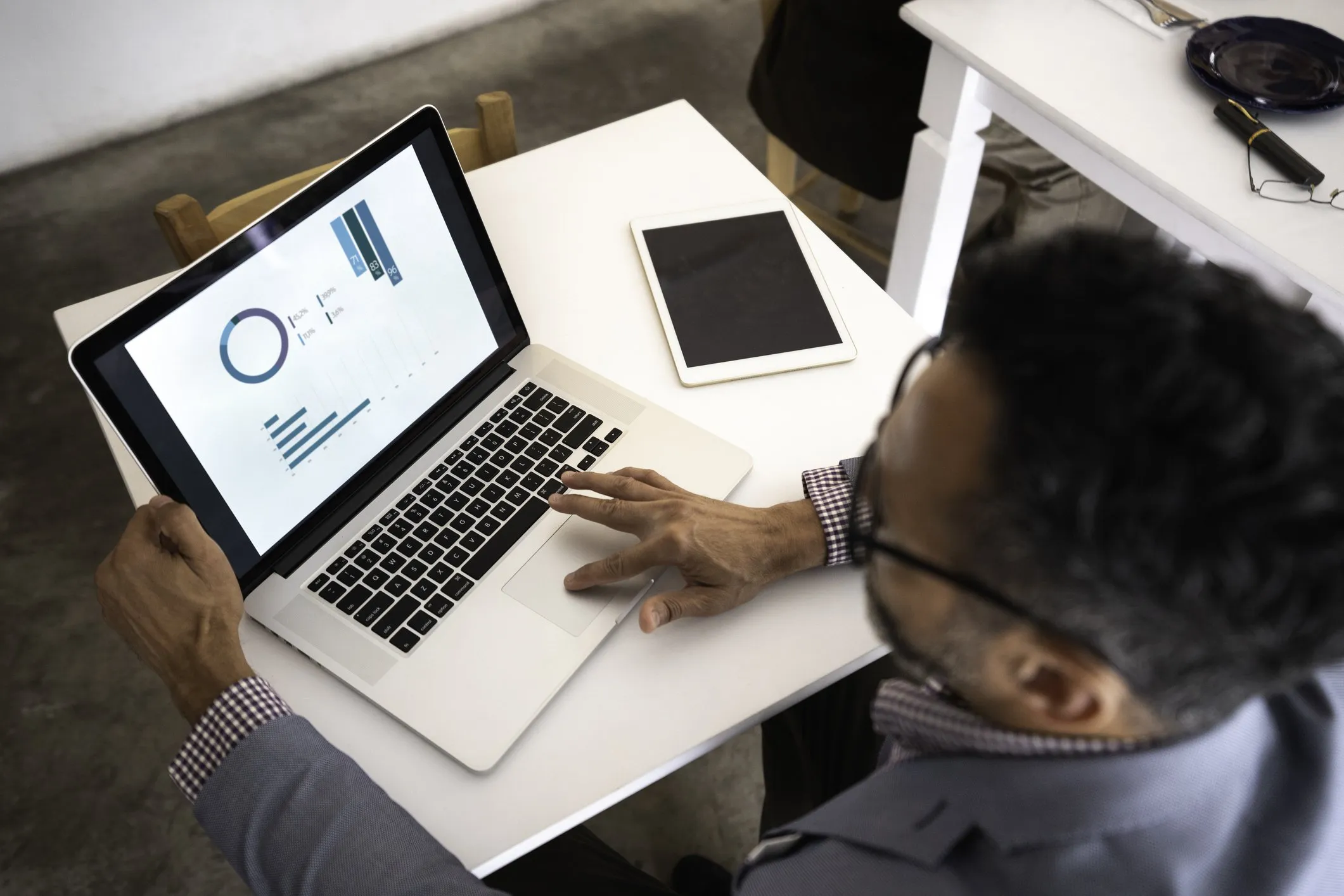 Women at the Wheel 2023
We are back live and in person for our annual Women at the Wheel series! We have once again put together a panel of exceptional women leaders who will be sharing their unique stories about the triumphs and challenges that put them on their paths to success. Join us for the highly-anticipated return of Citrin Cooperman's Women at the Wheel event and stay tuned for the reveal of more of our 2023 speakers and honorees.
Learn More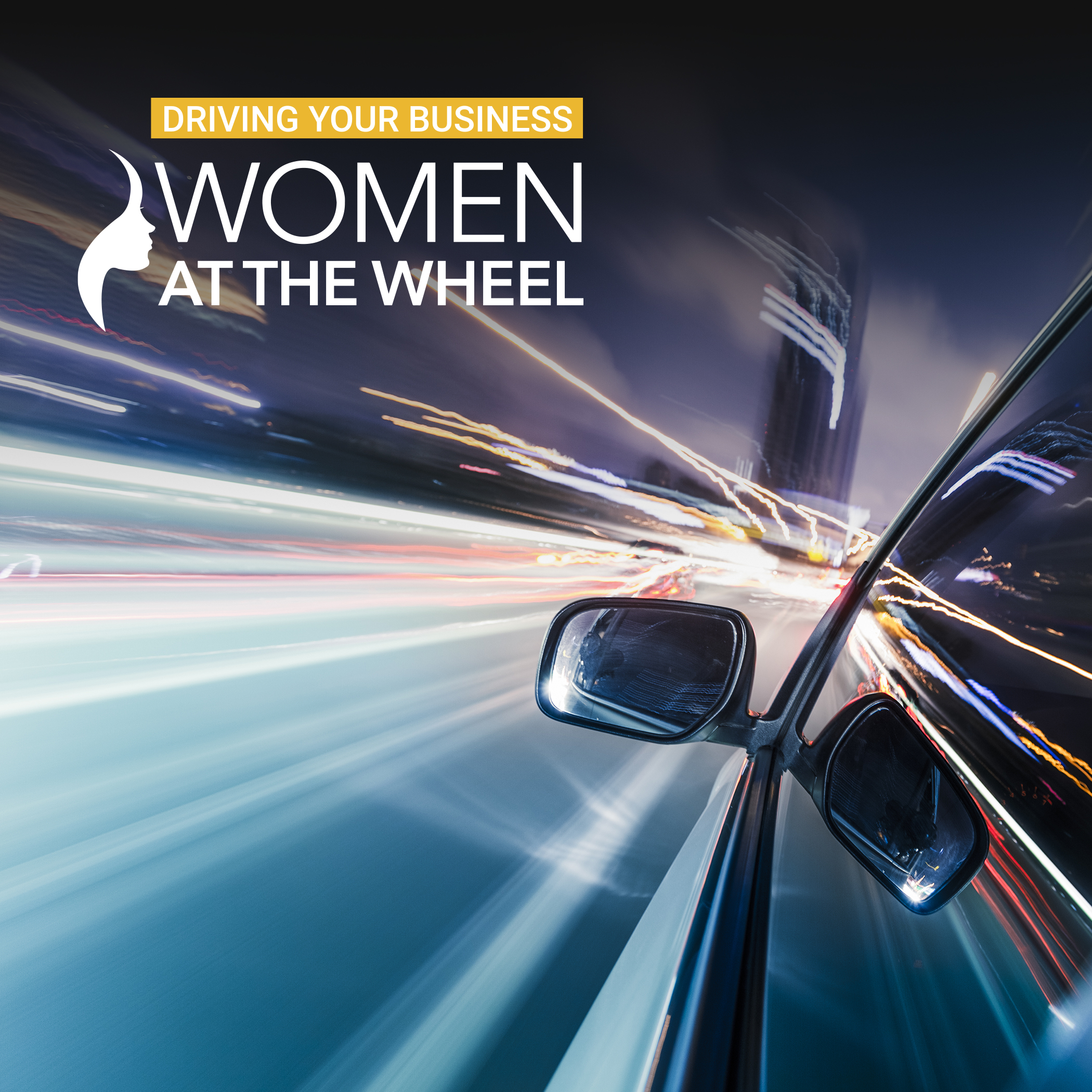 Explore Our Client-Centric Approach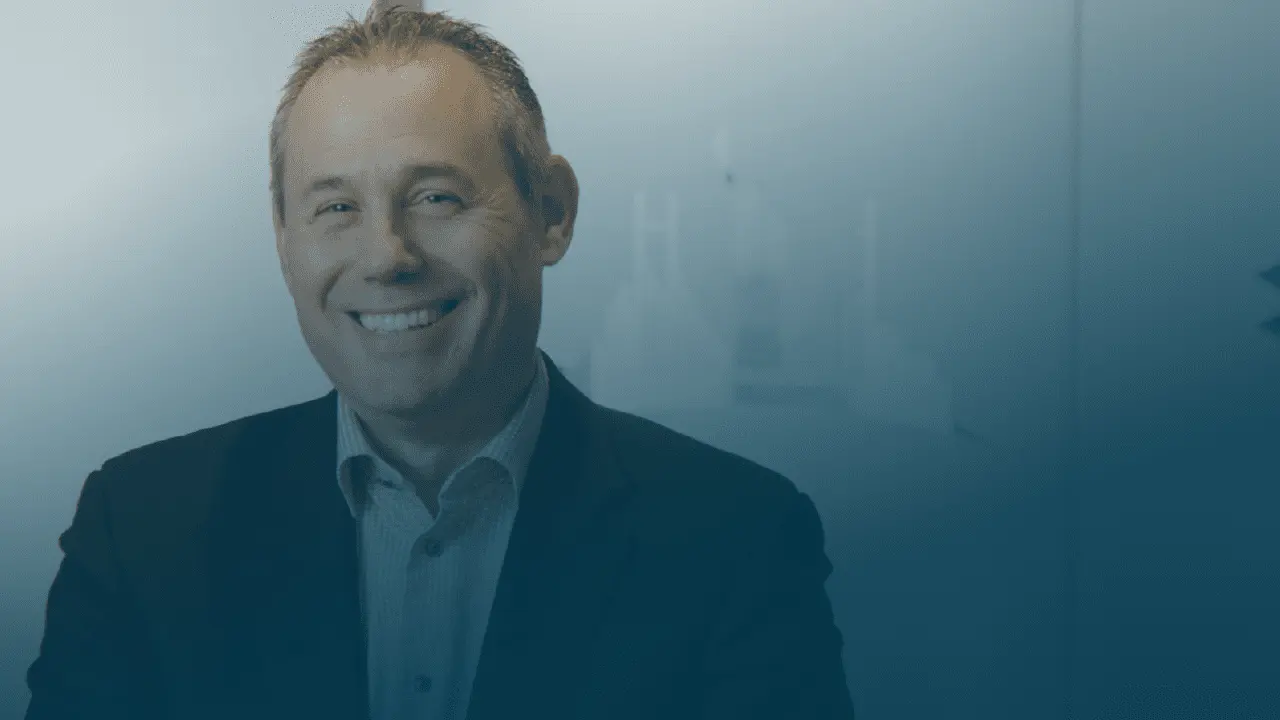 Citrin Cooperman's Client-Centric Approach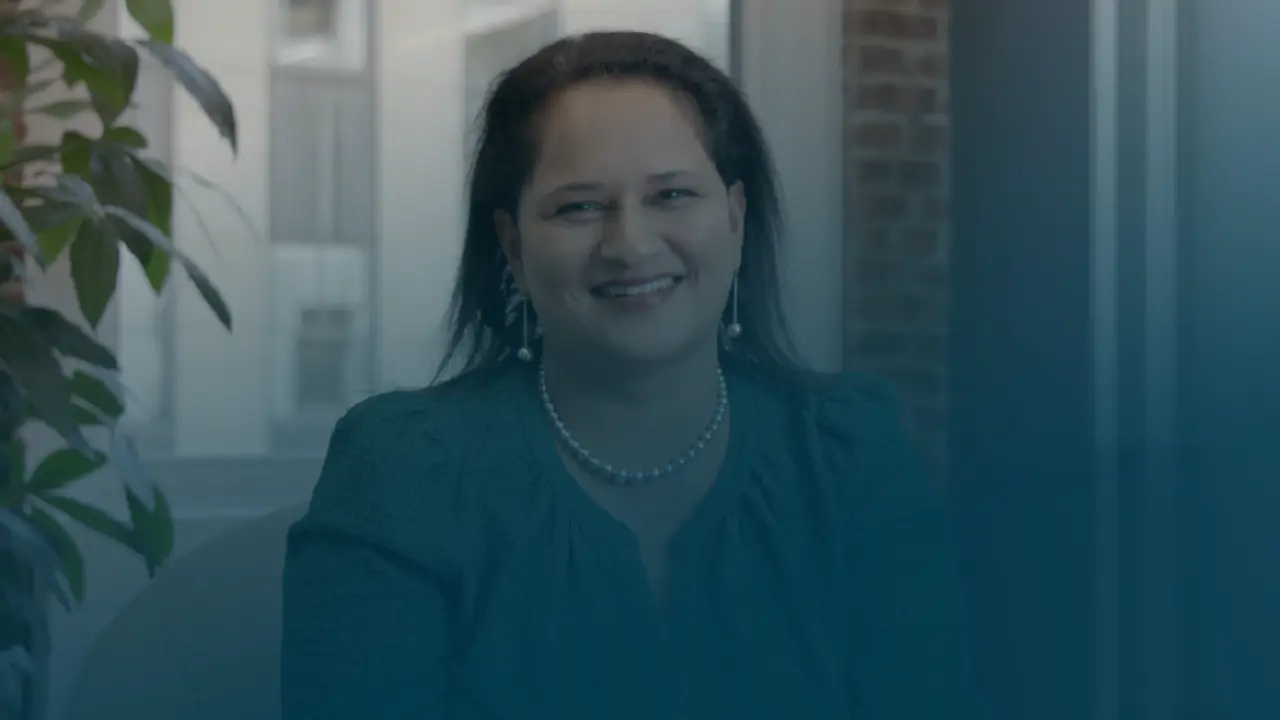 The Power of Collaboration | Citrin Cooperman's Entrepreneurial Culture in Action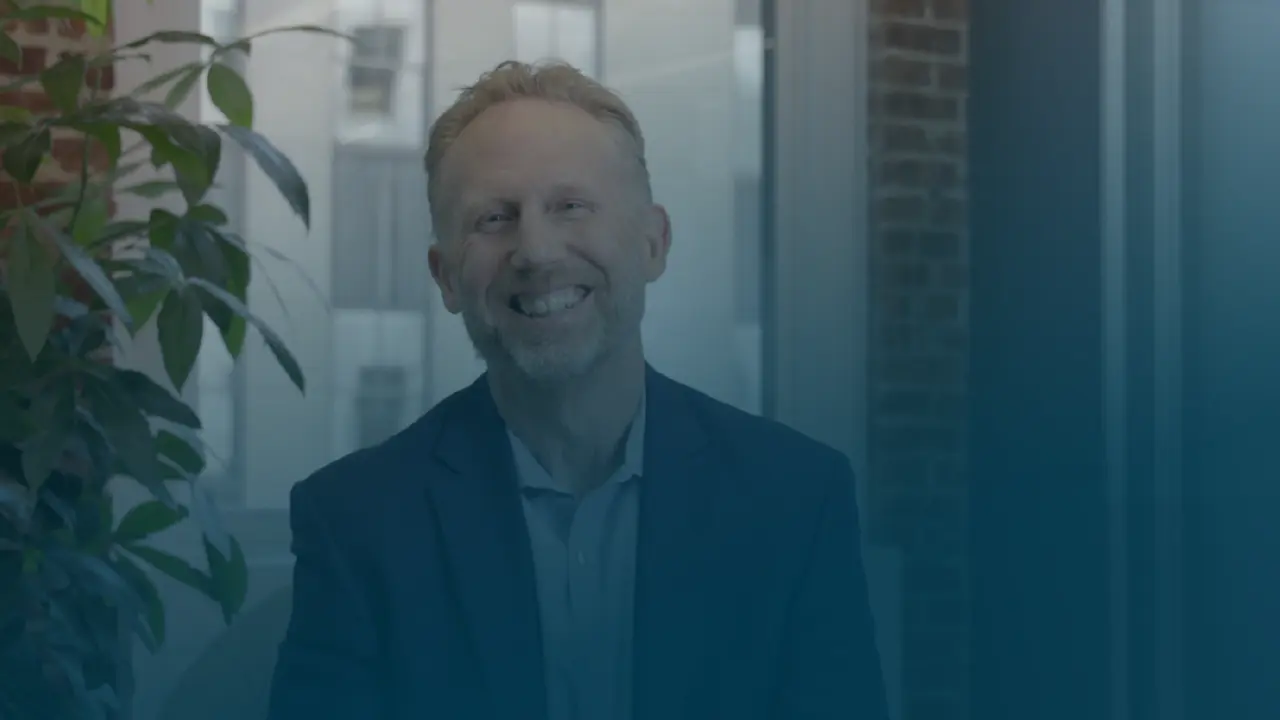 Fostering Legacy - Building Client Connections with Citrin Cooperman
Elevating Client Support with Citrin Cooperman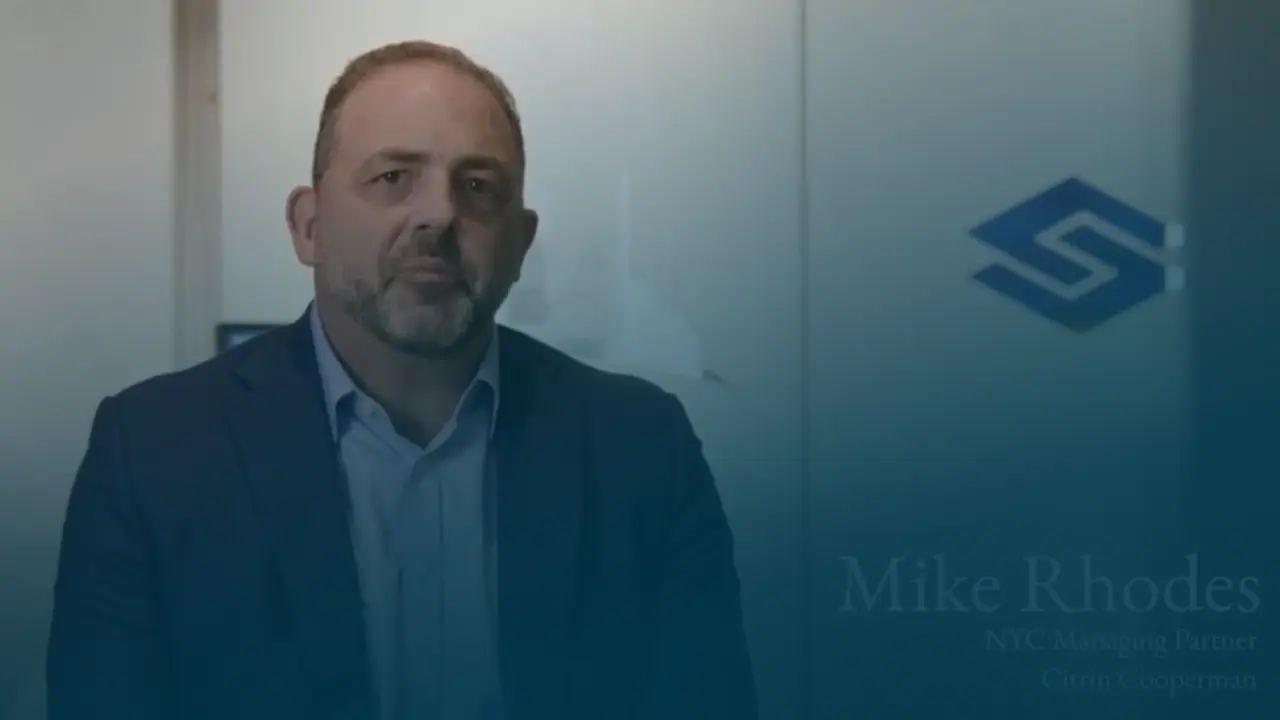 Cultivating Client Growth | Relationships, Objectives, Achieving Goals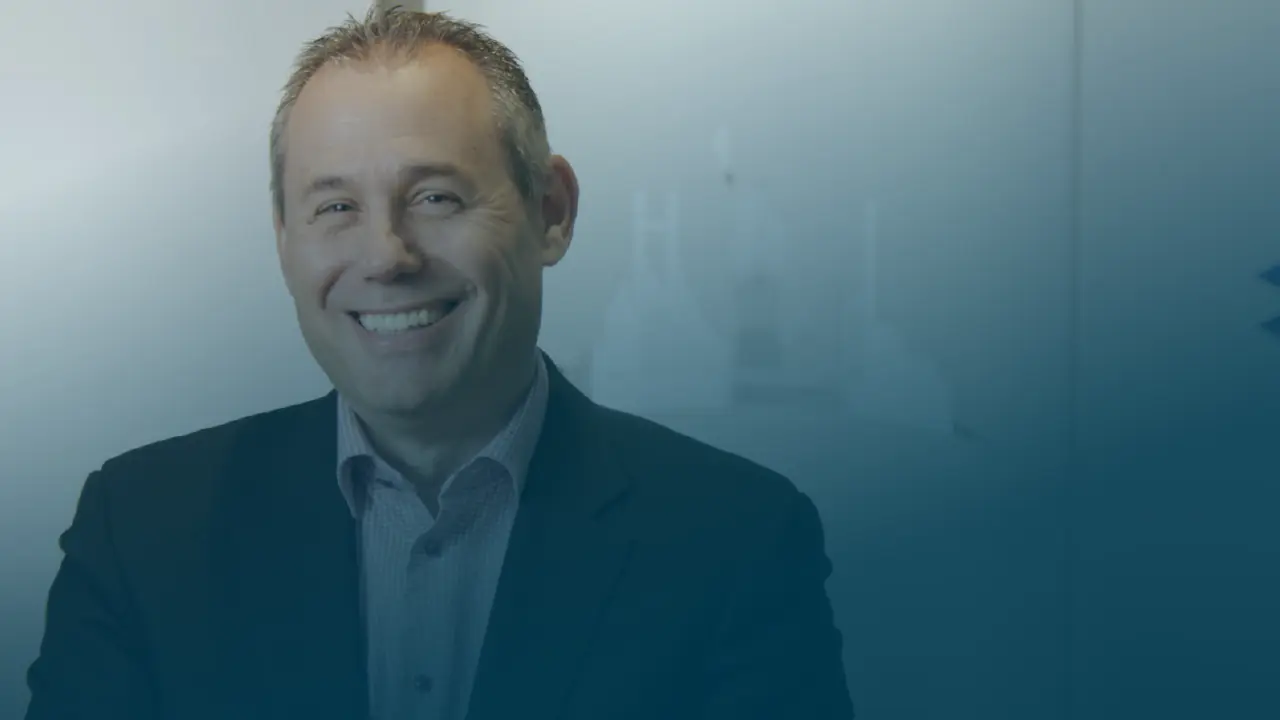 From 100 to 2000: Citrin Cooperman's Professional Services Evolution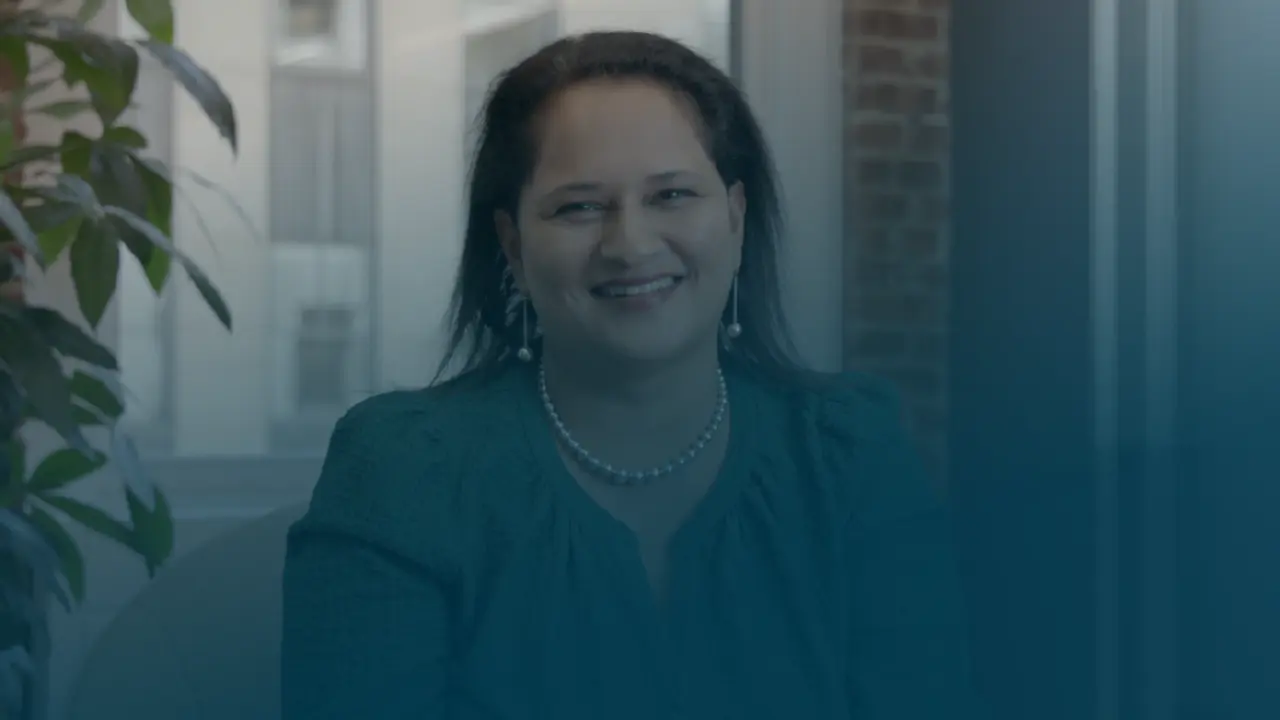 Client Solutions Redefined | The Path to Collaborative Innovation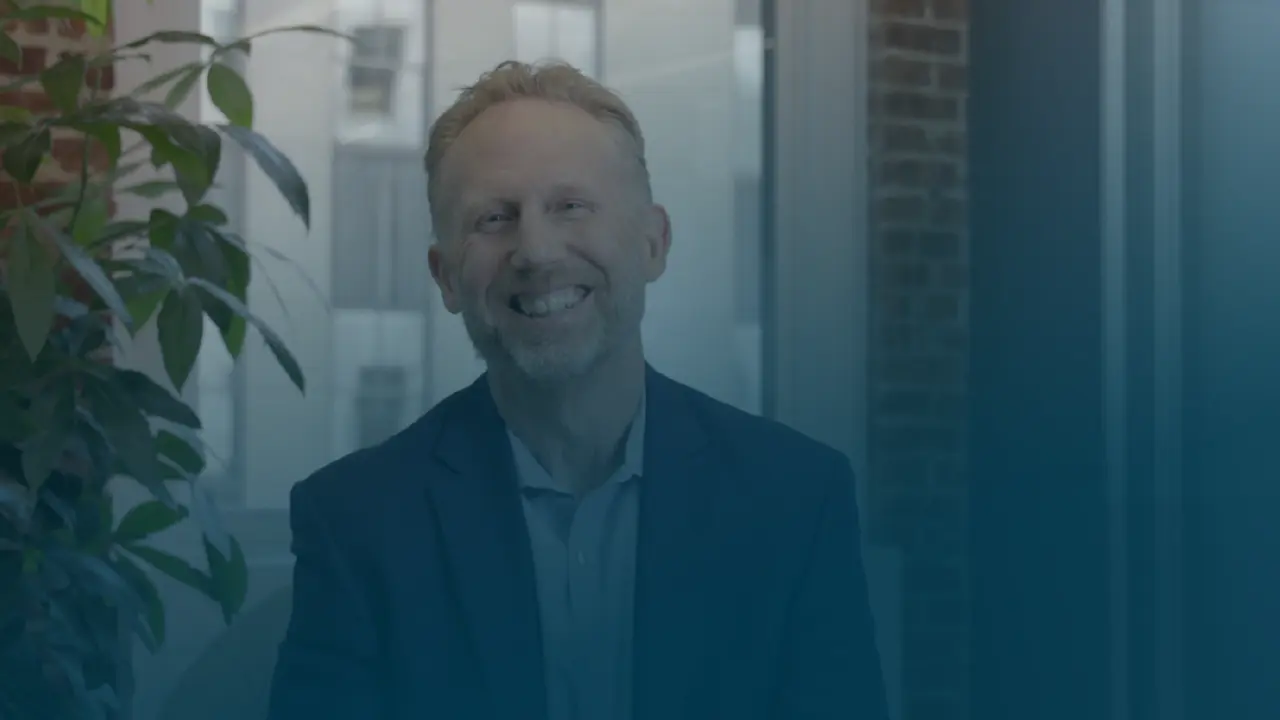 Citrin Cooperman's Transformational Sale Journey