Focused insights on demand.
Our In Focus Resource Center provides insights on real-time, relevant, strategic, and tactical business issues and trends to help keep you in front of what's happening in your industry and the market.
Focus on the Future
The release of the Year in Review has become a well-honored tradition at Citrin Cooperman. This year's edition takes an inside look at the unique challenges presented by 2021, and how we helped our clients succeed through unpredictability and a rapidly changing environment. Last year presented steep learning curves, demanded reinvention, and fostered creative opportunities to adjust and adapt. Our Year in Review looks back on how pivots, staffing challenges, record-breaking M&A activity, and cybersecurity shaped our industries and future.
Join us on our journey in assessing the past year so we can access the future.
Read More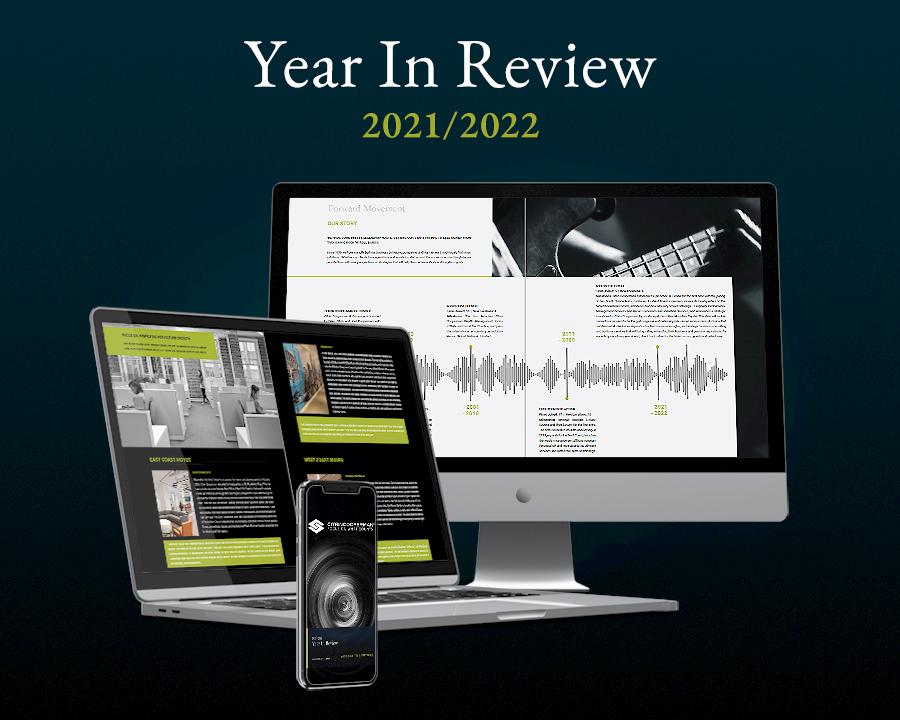 2022 Manufacturing and Distribution Pulse Survey
Citrin Cooperman's Manufacturing and Distribution Practice is delighted to announce the release of the third annual industry survey report! Over the past few years, we have seen that strong performers in the manufacturing and distribution industry are the companies that are constantly adapting to change. This year's survey explores how agile businesses are navigating industry issues, including reshaping product offerings, fortifying their business against supply chain changes, implementing artificial intelligence technology, leveraging forecasting tools, and more.
Read More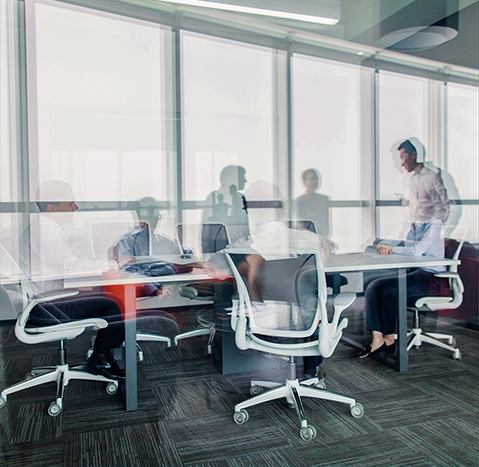 Press Release
Entertainment and Business Management Growth at Citrin Cooperman Continues to Trend in 2023
Read More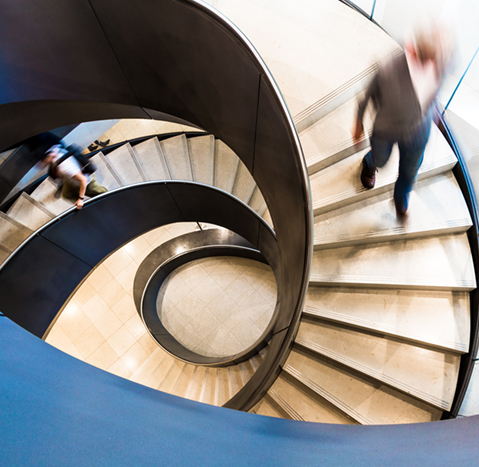 Insights
Access the Future - Citrin Cooperman's Annual Year in Review
Read More
View All News & Events