How Citrin Cooperman Can Help
Making a smooth transition to the new lease accounting standards and putting new practices in place for the future is a top priority for any organization with a lease portfolio. Citrin Cooperman has extensive experience advising clients across a range of industries throughout all aspects of lease accounting.
Our professionals are skilled at providing technical guidance in the areas of accounting, tax, compliance, and reporting, consulting on existing lease agreements and on new lease structuring and strategies, as well as measuring leasing assets and liabilities. In addition, we can help our clients resolve issues that may arise from adopting the new standards and protocols, and provide guidance to overcome complex hurdles and implement lasting processes for compliance with new rules and regulations.
Citrin Cooperman's lease accounting professionals follow a five-step methodology to assist with planning and implementation of the new lease accounting standards: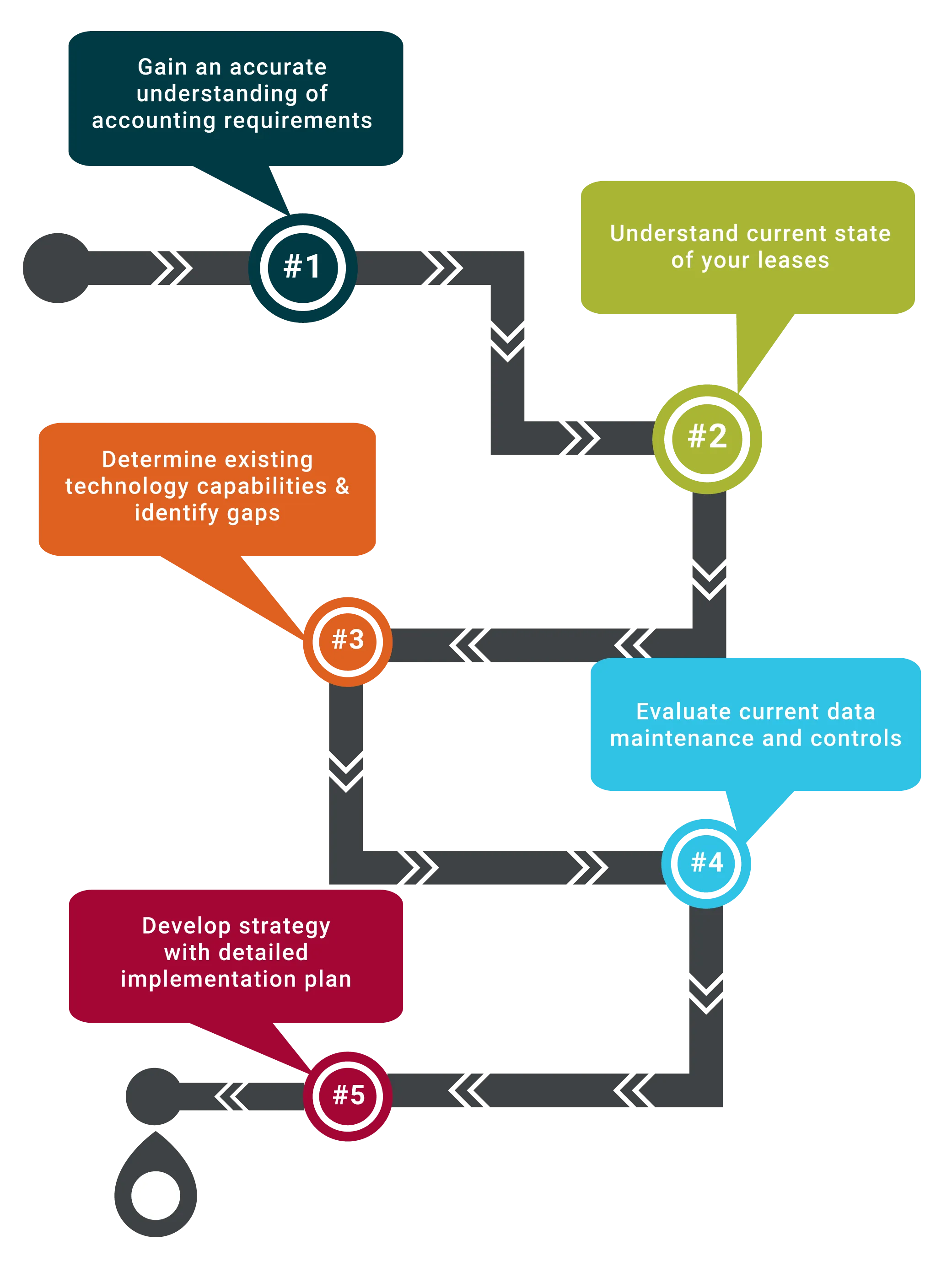 Focused insights on demand.
Our In Focus Resource Center provides insights on real-time, relevant, strategic, and tactical business issues and trends to help keep you in front of what's happening in your industry and the market.
Our Lease Accounting professionals are here to help.
Get in touch with a specialist today.