How Citrin Cooperman Can Help
For our private company clients, the financial statement audit is the foundation for us to build a complete understanding of where the business stands and provides us with critical information to develop ongoing communications with our clients on ways we can enhance their operations and shareholder value.
As a result of our tight staff-to-partner ratio of 4:1 and our low turnover percentages year-over-year, we are able to provide our clients with a dedicated team that knows and understands their unique business operations and systems.

Our specialized team members take a proactive approach to ensure audits are performed in an efficient and cost-effective manner, and provide up-to-date information on regulatory and technical developments.
In addition, our partners are consultants first, which translates to a valuable resource that can anticipate every need, deliver proactive ideas, and provide the personal, hands-on attention required to help our clients achieve their goals.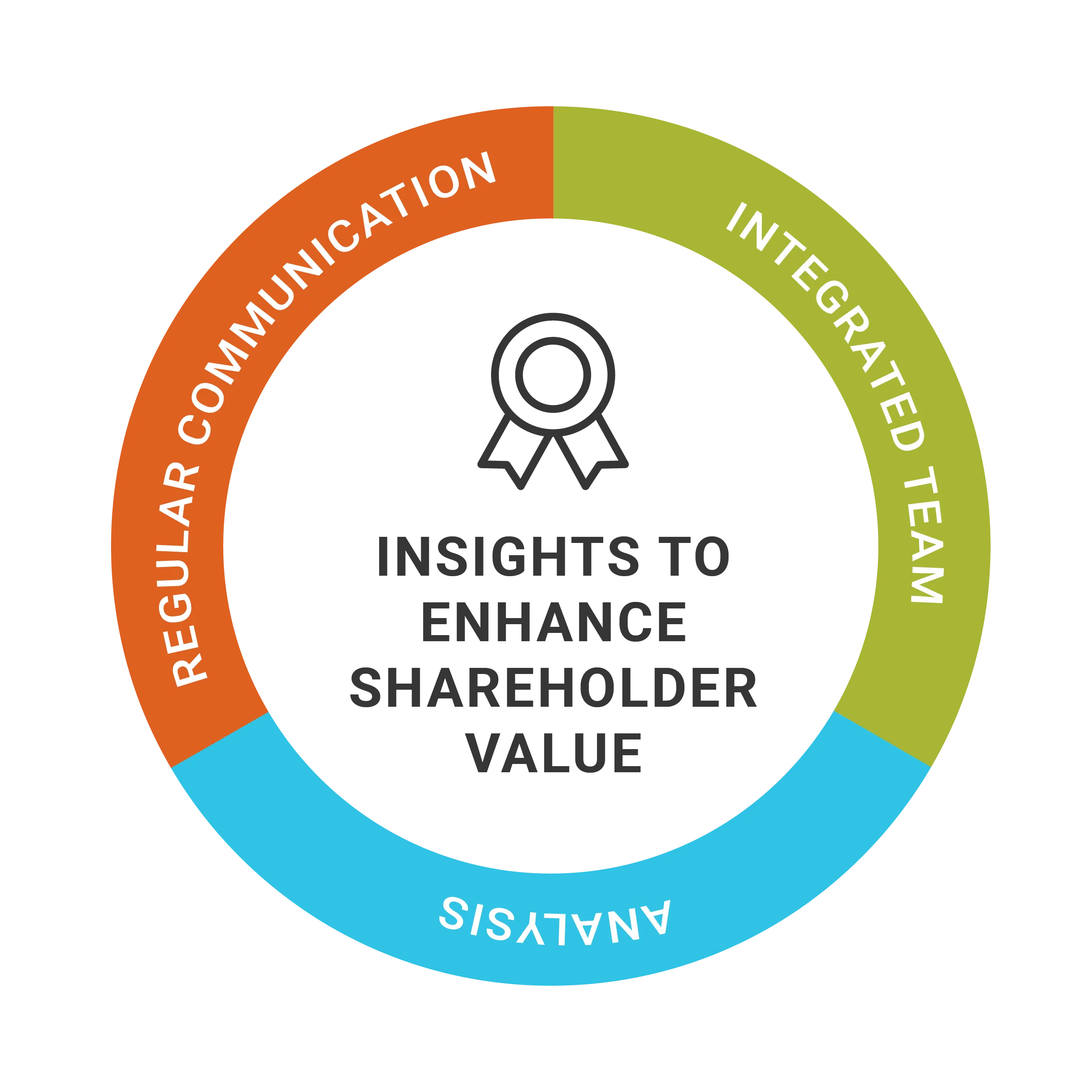 Focused insights on demand.
Our In Focus Resource Center provides insights on real-time, relevant, strategic, and tactical business issues and trends to help keep you in front of what's happening in your industry and the market.
Our Financial Statement Audit Specialists are here to help.
Get in touch with a specialist today.