How Citrin Cooperman Can Help
Citrin Cooperman is proud to be home to one of the leading restaurant and hospitality practices in the country. Our team of seasoned restaurant and hospitality professionals understand the evolving needs of the hospitality business owner. We have helped our loyal hospitality clientele – some of the highest rated restaurants and hotels in the world – raise their financial efficiencies, reduce costs, and structure their business to be able to thrive in any environment.
Restaurant and hospitality business owners have always been challenged to navigate operational costs and best practices to successfully manage their business and the industry is particularly sensitive to external factors that affect financial performance, making deriving more profits even more critical. We know how hard it is to succeed as a restaurant and hospitality business. We have helped hundreds of successful businesses develop winning strategies to protect and strengthen their business, explore new opportunities, and manage growth.
Specialty Services
In addition to our core assurance, tax, and advisory services, we also provide
Organizational structuring
Assistance with government funding programs
Cash flow and profitability analysis
Inventory management
Best practices for efficient and transparent operations
Structuring transactions
Representation before the Internal Revenue Service (IRS)
Sales audit for percentage rent
Structuring compensation arrangements
Technology consulting and analysis
Facility valuations
Improving billing procedures
Industry benchmark analysis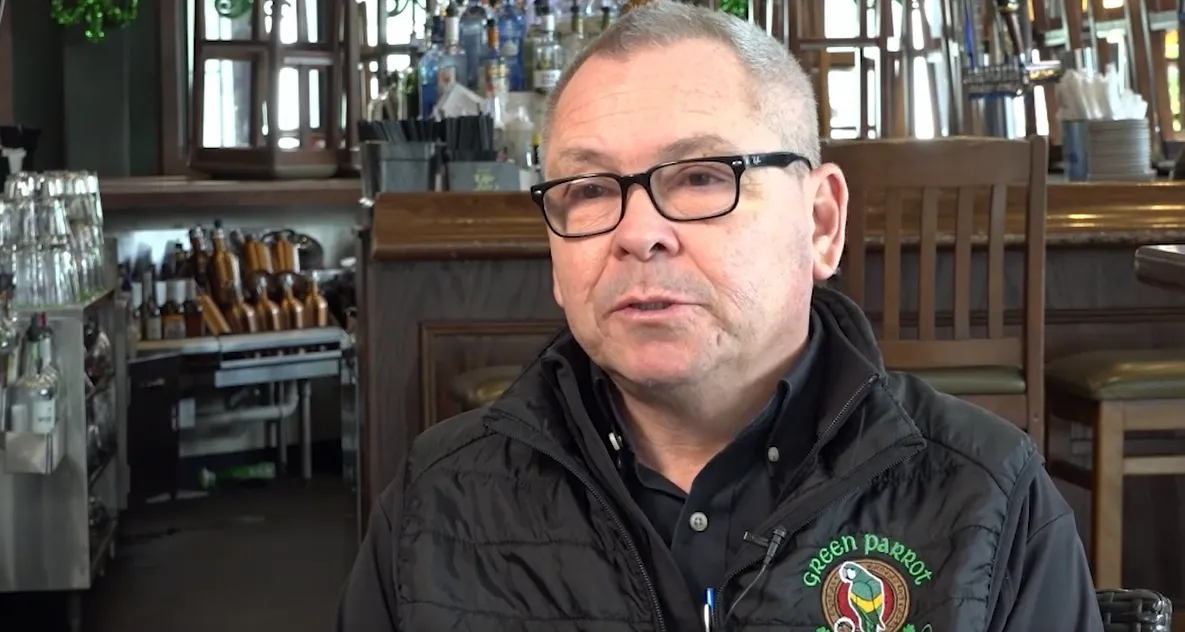 Bob Lutz
Owner, Green Parrot Restaurant
Hear What Our Clients Have To Say
Citrin Cooperman's commitment to innovative and comprehensive services has given our clients the comfort and security of knowing that with us, they always receive consistency, quality, and excellence. Don't just take our word for it, hear from our clients on how Citrin Cooperman's Restaurants and Hospitality Practice helps them focus on what counts: their mission.
Sign up for Restaurant and Hospitality insights.
Our in-focus thought capital resource center provides insights on real-time, relevant, strategic and tactical business issues and trends to help keep you in front of what's happening in your industry and the market.
Our Restaurants & Hospitality Specialists are here to help.
Get in touch with a specialist today.