When:
Tuesday, December 06, 2022
01:00 PM - 02:00 PM ET(10:00 AM - 11:00 AM PT)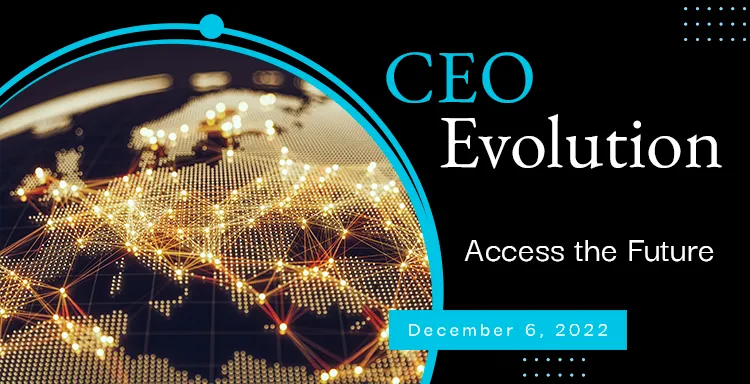 Join us for the highly-anticipated 2022 New York City's CEO Evolution!
The CEO Evolution is an annual seminar series, recognizing CEOs who have demonstrated exceptional success within their industry and amongst their peers. Our guest speakers share their experiences, strategies, and best practices, in order to provide insight into leadership excellence and how to access the future.
Don't miss this opportunity to hear Mark Mindick, partner and Real Estate Practice leader interview our featured guest, Ran Eliasaf, founder and managing partner of Northwind Group. Ran will discuss how Northwind evolved into a reputable institutional grade private equity firm, consistently improving its capabilities, expanding its operations, and providing know-how and industry recognition, while adhering to strict core values of honesty and transparency.
Register via the button below:

---