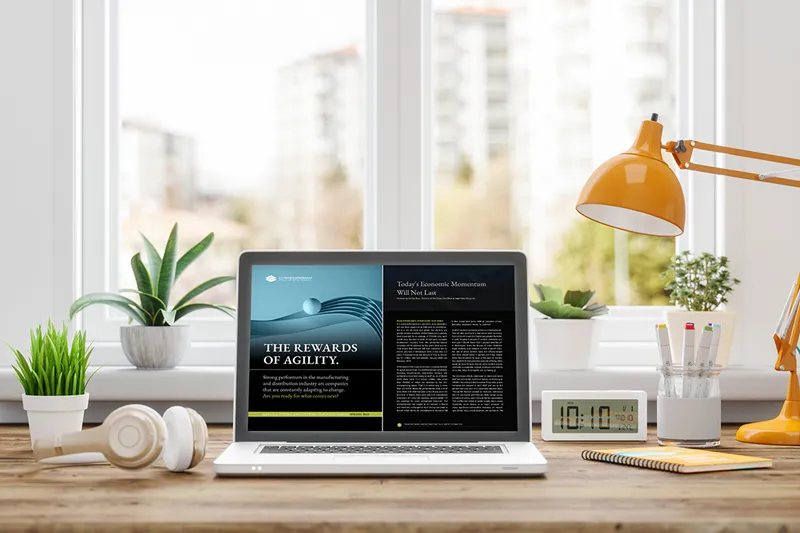 Citrin Cooperman's Manufacturing and Distribution Practice is delighted to announce the release of the third annual industry survey report! Over the past few years, we have seen that strong performers in the manufacturing and distribution industry are the companies that are constantly adapting to change. This year's survey explores how agile businesses are navigating industry issues, including reshaping product offerings, fortifying their business against supply chain changes, implementing artificial intelligence technology, leveraging forecasting tools, and more.

Our specialists are here to help.
Get in touch with a specialist in your industry today.