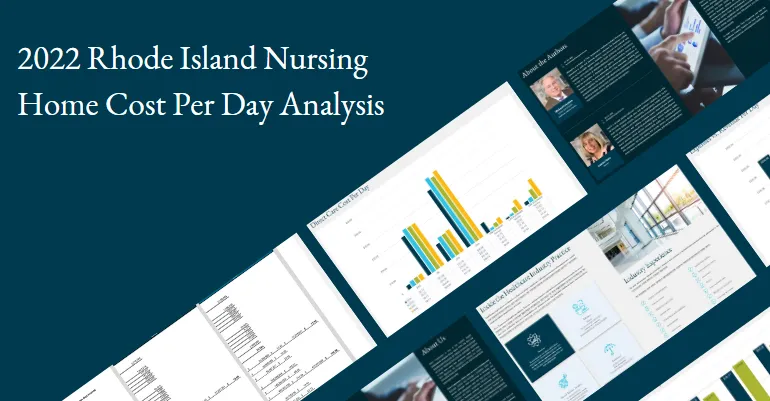 The 2022 Rhode Island Nursing Home Cost Per Day Analysis provides insights into what is happening in the Rhode Island nursing home environment and may be of assistance to you in managing your nursing home. The data used to prepare this Analysis was obtained from copies of Form BM-64 cost reports submitted to the State of Rhode Island Executive Office of Health and Human Services (cost reports). We did not audit, compile, or review the cost reports or other data, and do not express an opinion or any form of assurance on them.
View the analysis here:

Our specialists are here to help.
Get in touch with a specialist in your industry today.