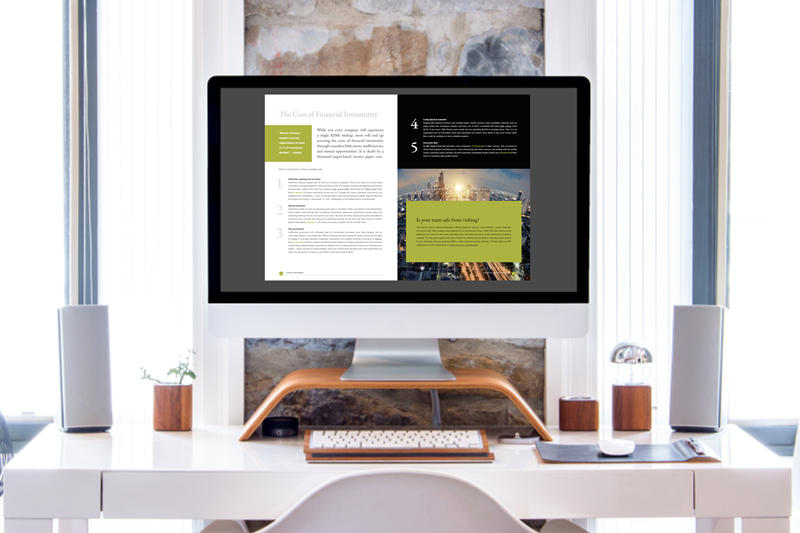 The rapidly changing technology landscape, continued talent shortages, and economic volatility have created a marketplace where it is more crucial than ever for mid-market companies to proactively address their financial maturity. Running on outdated systems, relying on manual processes and under-trained personnel, and lacking forward-looking decision support tools can all cause avoidable financial losses.
The four-level financial maturity model is a tool to assess your business's current level of financial maturity and chart a course from where you are to where you want to be. By the end, you will feel equipped to make changes to increase your team's effectiveness so you can better weather any challenges that may come your way.
Our four-level finance maturity model provides mid-market companies with the ability to:
Identify the business's current level of financial maturity
Identify the costs of financial immaturity
Develop a roadmap to financial maturity
Capitalize on the opportunities for financially mature businesses
Access our guide below to learn about the importance of investing in your company's financial maturity to enhance efficiencies and become more profitable:

Our specialists are here to help.
Get in touch with a specialist in your industry today.