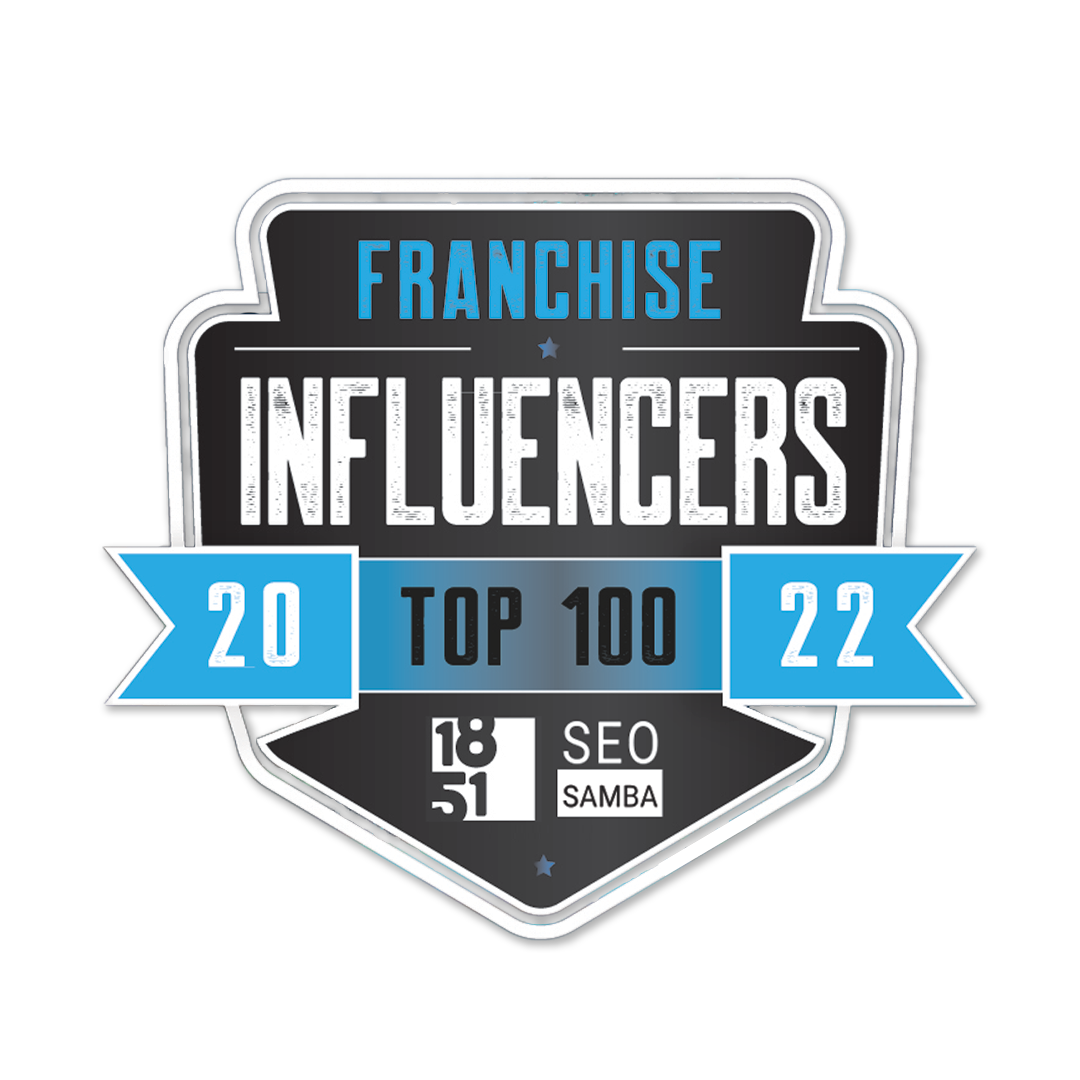 Whether you are buying a franchise, franchising your business, growing your franchise or looking for general information on franchising, tapping into the franchise world's thriving community is vital to your success. To that end, 1851 Franchise has teamed up with SeoSamba to bring you a list of the most influential people in franchising.
Citrin Cooperman congratulates Partner and Franchising Practice Co-Leader, Aaron Chaitovsky, for being named a Top 100 Franchise Influencer by 1851 Franchise and SeoSamba.
Congratulations to all the other franchise influencers! View the full list here.
Our specialists are here to help.
Get in touch with a specialist in your industry today.