Partner and Business Management & Family Office Services Practice Co-Leader, Jamie Montanio was interviewed in the Los Angeles Times' Business Advisory Panel, "Focus On Entertainment & Sports Industry." She discusses important topics, including:
Post-pandemic industry changes
Safety precautions during and post pandemic
Most challenging obstacles facing the industry
New challenges of financing a film/series
ESG-related trends
Location shift in film/tv production
Find out what Jamie had to say here!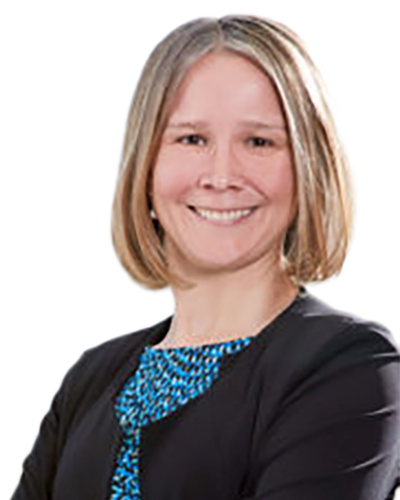 Our specialists are here to help.
Get in touch with a specialist in your industry today.