Partner Victor Wlodinguer was recently featured in Sound Royalties's Financial Literacy Month, where seasoned industry professionals discuss different financial topics in the music industry. Check out the latest Q&A where Victor addresses:
What does it mean to be a business manager?
What is the best piece of advice you could give to a creative in the music industry?
What is a common mistake you see artists in the industry make? What could they do to prevent that?
Why is it important to have a business manager/financial advisor in addition to a manager?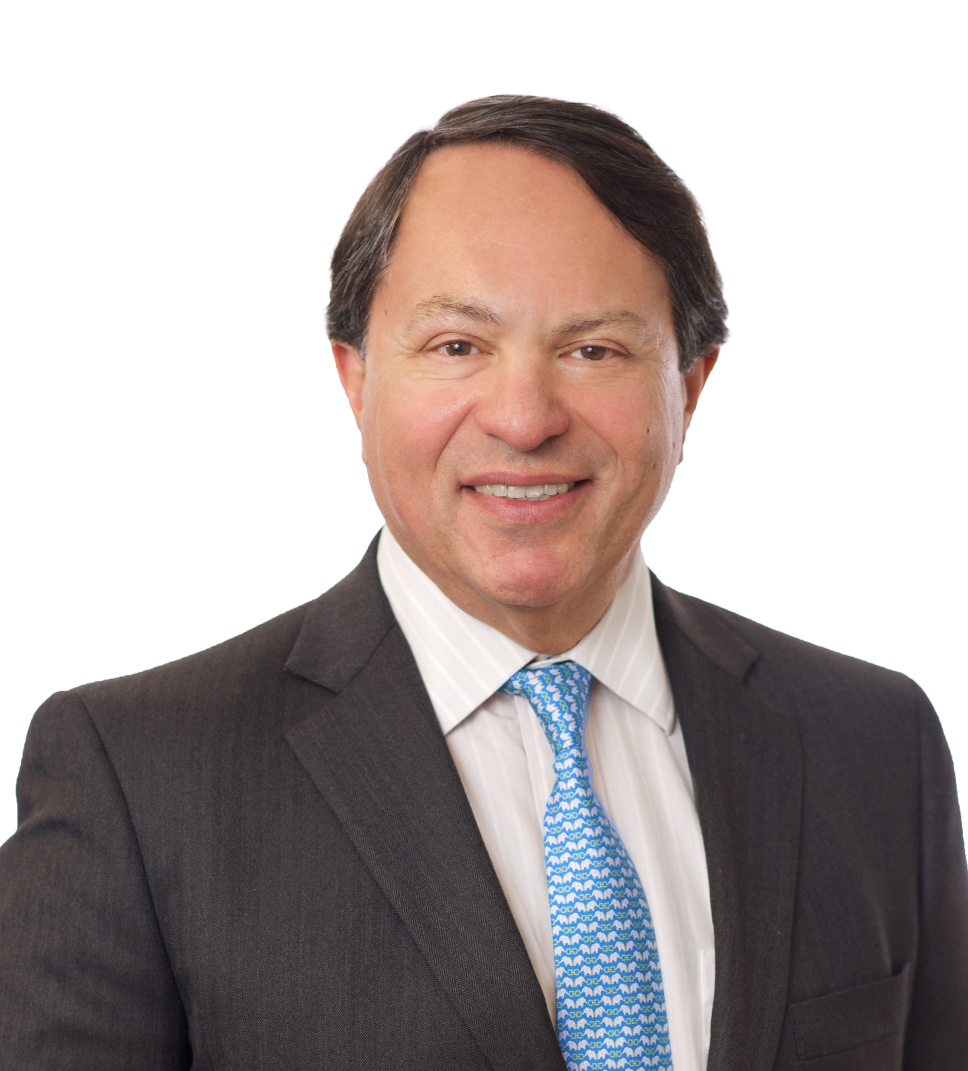 Our specialists are here to help.
Get in touch with a specialist in your industry today.