Total Foods Service Again Names Stacy Gilbert 'Top Women in Metro New York Foodservice & Hospitality'
---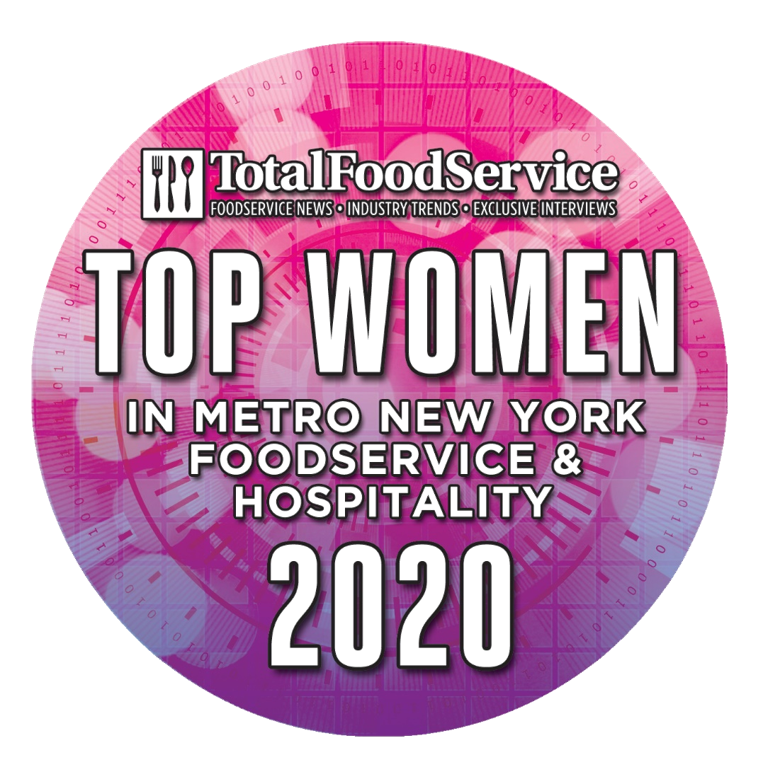 Total Foods Service magazine released its December 2019 issue, featuring the 2020 Top Women in Metro New York Foodservice & Hospitality. The featureshowcases the "best and brightest" women in the industry, and among them is Citrin Cooperman Partner, andRestaurant and Hospitality PracticeCo-leader, Stacy Gilbert. This is the second year that Stacy was selected as a winner, after receiving nominations from clients and industry peers for her notable expertise and extensive industry involvement.
The2020 Top Womenon the list have risen to amazing heights and turned the Greater NYC Marketplace into the epicenter of the world's restaurant and food service industry. The mission for the criteria of the list was to identify innovators within each of those major disciplines of the foodservice and hospitality industry, and Stacy is among the list of distinguished women in Vendor Services.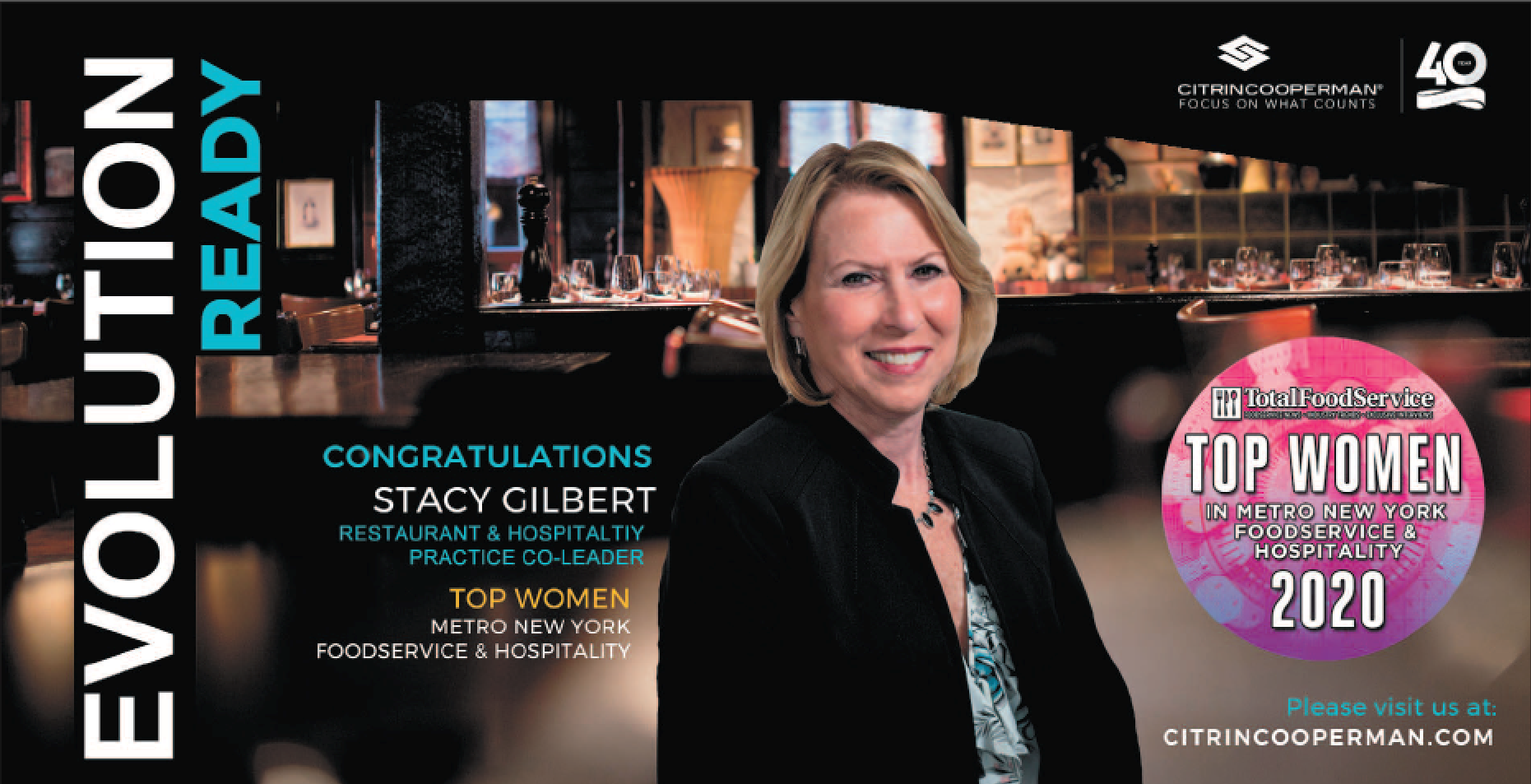 Stacy is an audit and tax partner with over 30 years of expertise providing tax, accounting, business, and forensic valuation services. She has a strong focus in the restaurant and hospitality industries, serving as a co-leader of the firm's Restaurant and Hospitality Practice and specializing in strategic tax planning and business advisory services. Stacy is also a member of the firm's Executive Committee, and the first woman at the firm to be voted onto the committee.
Stacy received nominations from a number of Metro NYC clients and members of the restaurant and hospitality community, for whom she has proudly served as a trusted advisor for many years.
CLICK HERE to see the full list
---
You can reach Stacy at sgilbert@citrincooperman.com
Our specialists are here to help.
Get in touch with a specialist in your industry today.