‍When planning for a sale of your business, understanding the taxes you will owe on the sale and structuring the transaction in a tax-efficient manner are two very important considerations.
Partner Nichol Chiarella sits down with Sally Anne Hughes, founder of Hughes Klaiber, to discuss merger and acquisition advice for business owners and the types of taxes you may have to pay when selling your business.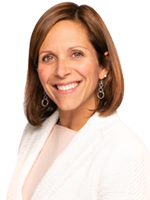 Our specialists are here to help.
Get in touch with a specialist in your industry today.