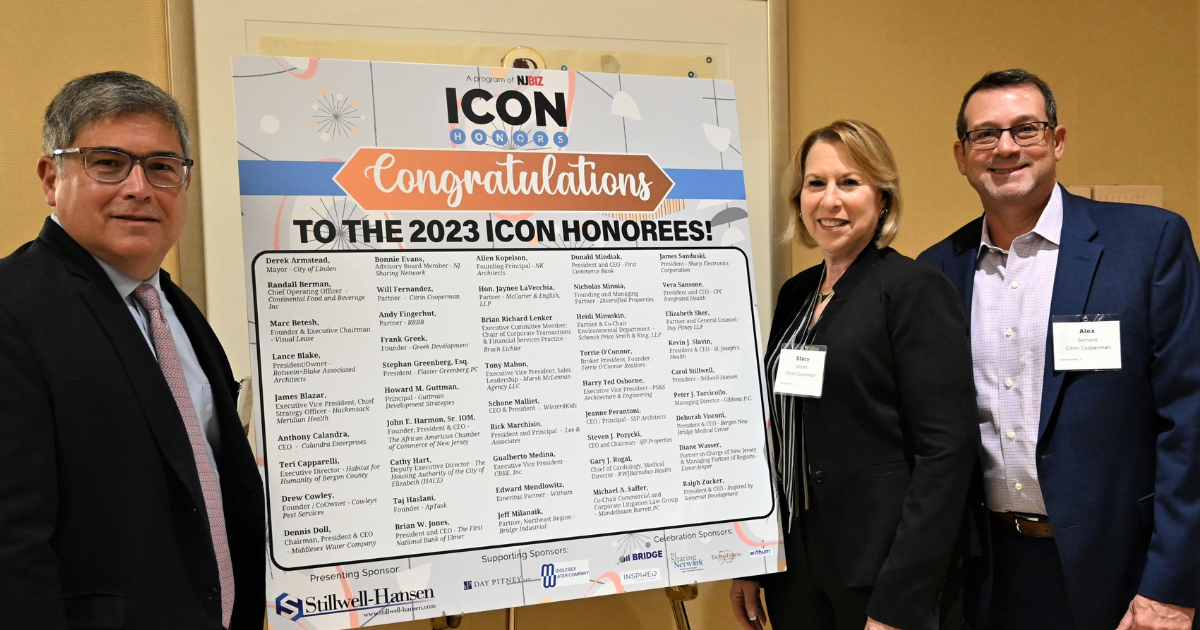 Congratulations to Partner and Automotive Dealership Industry Practice Co-Leader Wilfredo Fernandez for receiving the 2023 NJBIZ ICON award! This award highlights Will's accomplishments, as well as his commitment and and distinguished service to the New Jersey business community throughout his career.
Now in its seventh year, the NJBIZ ICON Awards highlight professionals over the age of 60 from New Jersey who have been distinguished leaders in their respective fields and have made significant contributions to their community.
For a full list of NJBIZ Icon Honorees, click here.

Our specialists are here to help.
Get in touch with a specialist in your industry today.