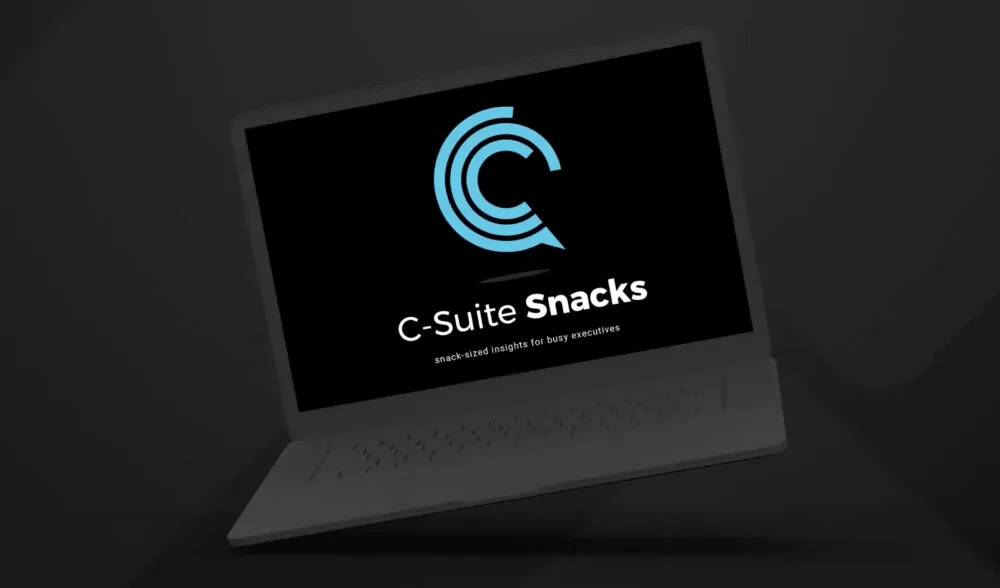 As part of our COVID-19 Transition Playbook, Partner John Giordano talks to Tom McCracken of TOTALogistix about how his business has adapted during these unprecedented times.
ABOUT TOTALOGISTIX: TOTALogistix is a privately-held corporation headquartered in Sparta, NJ. We helped define the Third Party Logistics Industry in 1991. Today we provide a wide spectrum of transportation and supply chain management services to manufacturers, retailers and distributors throughout North America. Learn more about TOTALogistix here: https://www.totalogistix.com/
Our specialists are here to help.
Get in touch with a specialist in your industry today.