Citrin Cooperman's industry practices consist of teams of professionals dedicated to keeping current with the inner workings of their client's unique industry and business matters to help ensure you stay ahead of your competition and are informed of any new changes that may be crucial to your business so you can plan for success.

Our industry professionals work in concert with our service line professionals to address the complex needs of our clients. The world is changing more rapidly than ever with growing shifts in technology and other pivots in business as a result of the unprecedented challenges we are faced with today. The professional services advisors at Citrin Cooperman are here and ready to assist with your compliance needs and, more importantly, provide tailored, value-added solutions specific to your industry.


Learn more about how we can help your industry: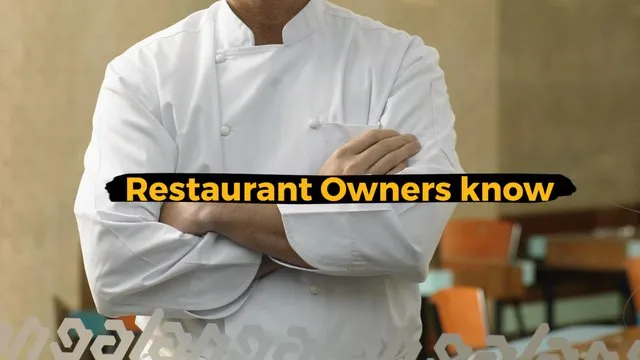 Restaurant Industry Spotlight
When you are free to focus on what counts, business thrives.
Citrin Cooperman is proud to be home to one of the leading restaurant and hospitality practices in the country. We have worked with hundreds of successful restaurateurs and entrepreneurs on winning strategies to protect and strengthen their business, seize new opportunities, and manage growth.