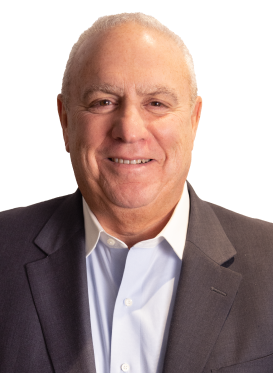 Executive Chairman
Joel A. Cooperman
Joel A. Cooperman is the co-founder and Executive Chairman of Citrin Cooperman. Joel guided the firm since its inception in 1979 and was the CEO for over 40 years, helping to position Citrin Cooperman among the nation's Top 25 accounting, tax, and business advisory firms.
VIEW FULL BIO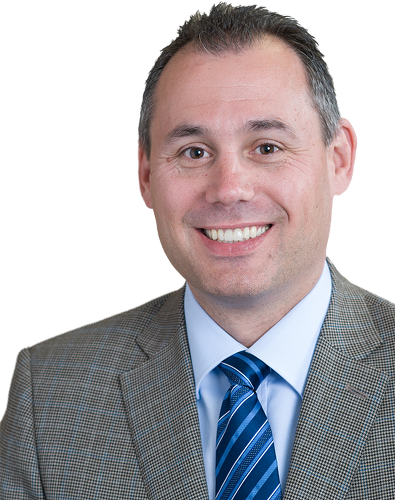 Chief Executive Officer
Alan G. Badey
Alan Badey serves as Chief Executive Officer of Citrin Cooperman Advisors, LLC and is a member of the Board of Directors. He is focused on driving the evolution and transformation of the Firm forward, providing an exceptional industry driven, client service experience, building and sustaining a one-firm culture.
VIEW FULL BIO
Explore Our Client-Centric Approach