Services Included
CPM Advisory
We advise clients on how to use CPM software to drive the performance of their business.
CPM Implementation
Our certified consultants provide end-to-end implementation of Vena CPM software to enable and empower your team.
CPM Training
We work with you every step of the way. Our collaborative approach ensures successful knowledge and skill transfer.
How Citrin Cooperman Can Help
Our team enables these capabilities by implementing Corporate Performance Management (CPM) software. CPM brings all of your decision support together in one place and helps automate and effectively manage your financial workflows. Our professionals provide management and implementation consultation services to successfully navigate your digital transformation journey.
We are an implementation partner of Vena Solutions. Our team won Vena's Dedicated Partner of the Year award in 2021 and Vena's Ambassador Award in 2022. Using the world's leading spreadsheet platform, Vena connects people, systems, and data to power finance-led business planning and real-time reporting.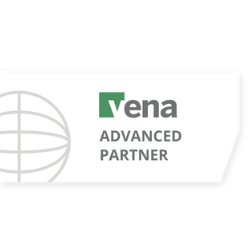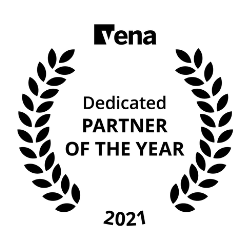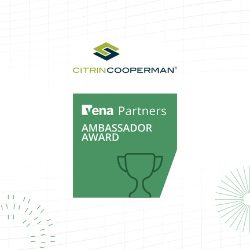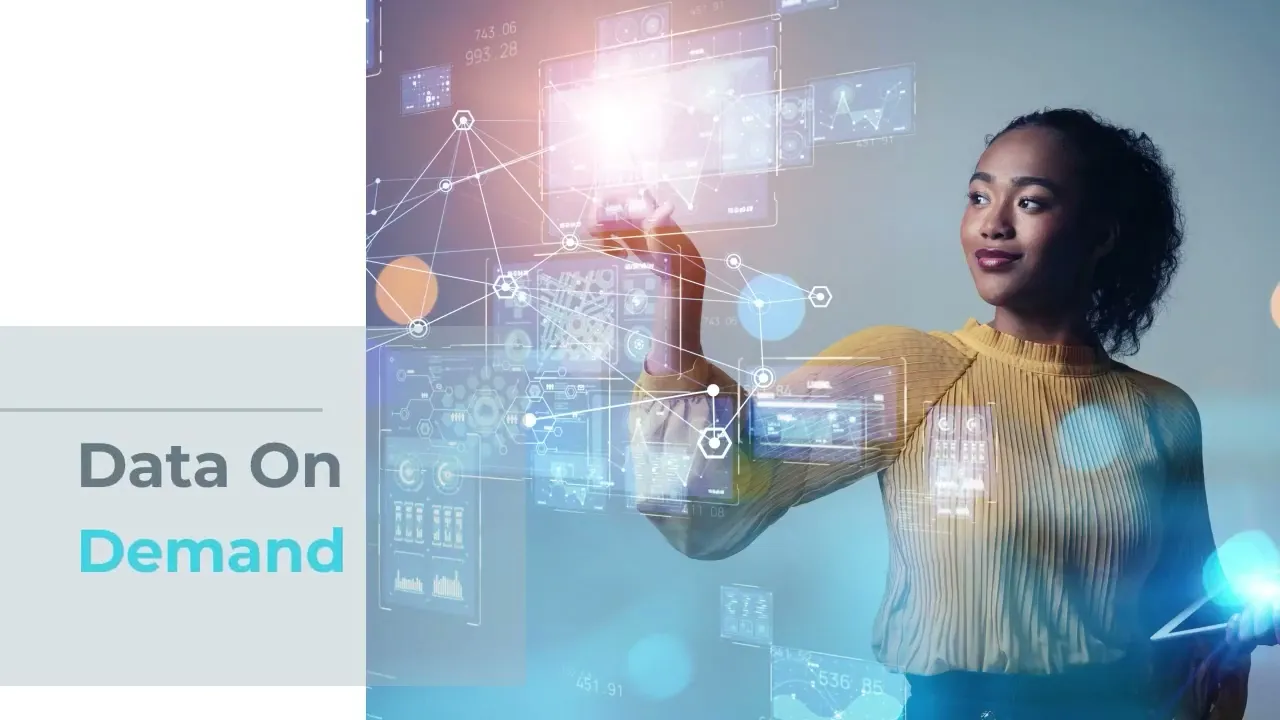 Our Process
Gather data from across your organization
Define your forecasting, planning, and financial reporting processes
Drive business performance using best-in-class, collaborative planning processes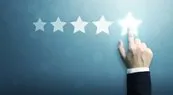 Client Case Study
Sign up for Strategy and Business Transformation insights.
Our in-focus thought capital resource center provides insights on real-time, relevant, strategic, and tactical business issues and trends to help keep you in front of what's happening in your industry and the market.
Corporate Performance Management (CPM) professionals are here to help.
Get in touch with a specialist today.