Services Included
Solutions that leverage Microsoft Office tools in order to minimize software purchases
Interfaces that are customized and intuitive to streamline the end user learning curve
Procedures that automate the import, export, and manipulation of data so that repetitive tasks and errors related to manual processes are eliminated
Reports that provide information in a way that convey critical information in the exact way the business needs
Updates that are available on demand instead of waiting for vendors to respond at their convenience
How Citrin Cooperman Can Help
The database creation and analysis services will help your organization harness your data and transform it into information that will help you make more rapid, accurate, and informed business decisions. Whether you are looking for a data entry solution that provides efficiency and uniformity to the data collection process or whether you need to extract actionable information from your data, our team can help you develop the solution you need.
When You Should Reach Out
Your organization is not able to get good information from large amounts of data to run the business
Your organization uses time-intensive manual processes on a recurring basis
You take a significant amount of time to respond to senior management's request for financial information
Your management is responsible for merging data from several systems or sources
Deliverables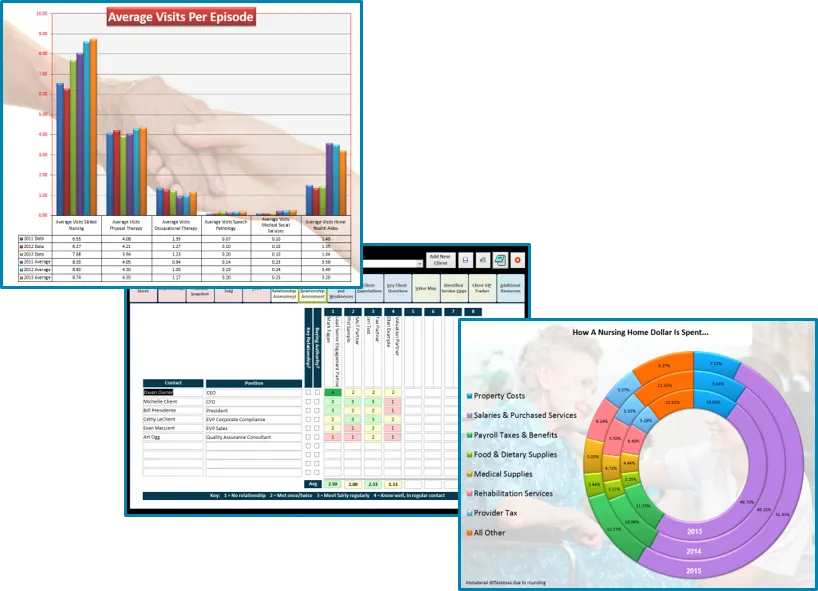 Value to Your Business
Data entry interfaces to greatly streamline the accurate collection of raw data
Analytics to "slice and dice" data into charts, pivot tables, reports and actionable information built to your specific needs
Conversion tools to automate the process of retrieving and standardizing data from disparate sources and formats
Want to learn more? View our service guide to read more details.
Focused insights on demand.
Our In Focus Resource Center provides insights on real-time, relevant, strategic, and tactical business issues and trends to help keep you in front of what's happening in your industry and the market.
Our Database Creation and Data Analytics professionals
Get in touch with a specialist today.