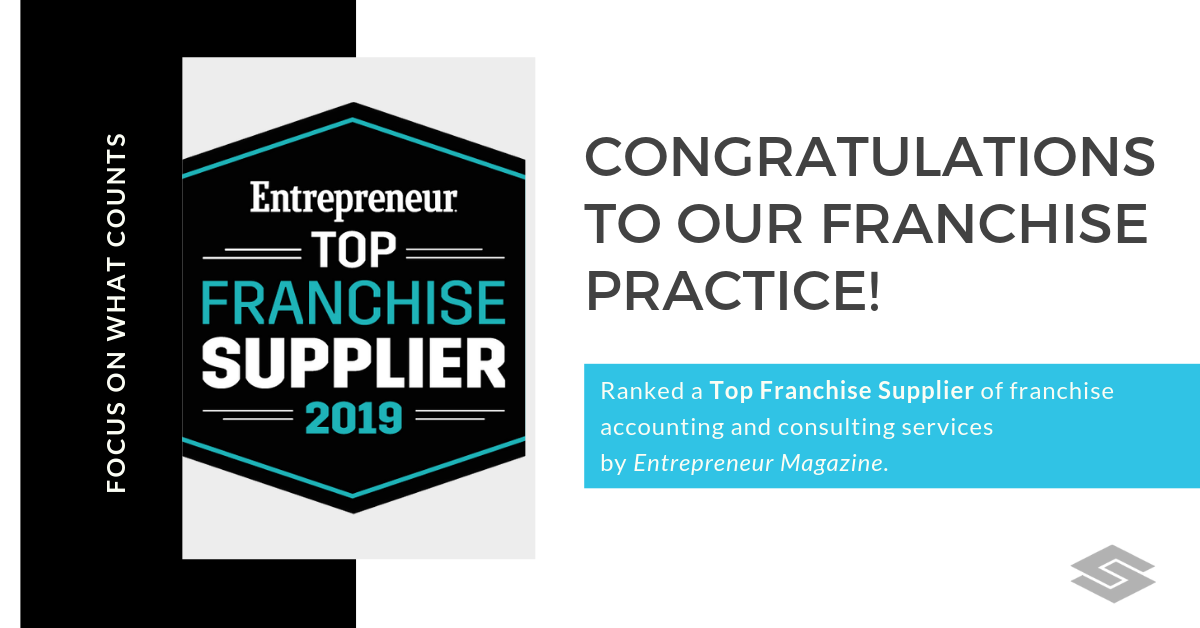 Citrin Cooperman is pleased to announce that our Franchise Practice has been ranked a Top Franchise Supplier of franchise accounting and consulting services by Entrepreneur Magazine. Rankings of the most influential accounting firms were derived from a survey taken by hundreds of franchisors surveyed throughout the United States.
Our specialists are here to help.
Get in touch with a specialist in your industry today.