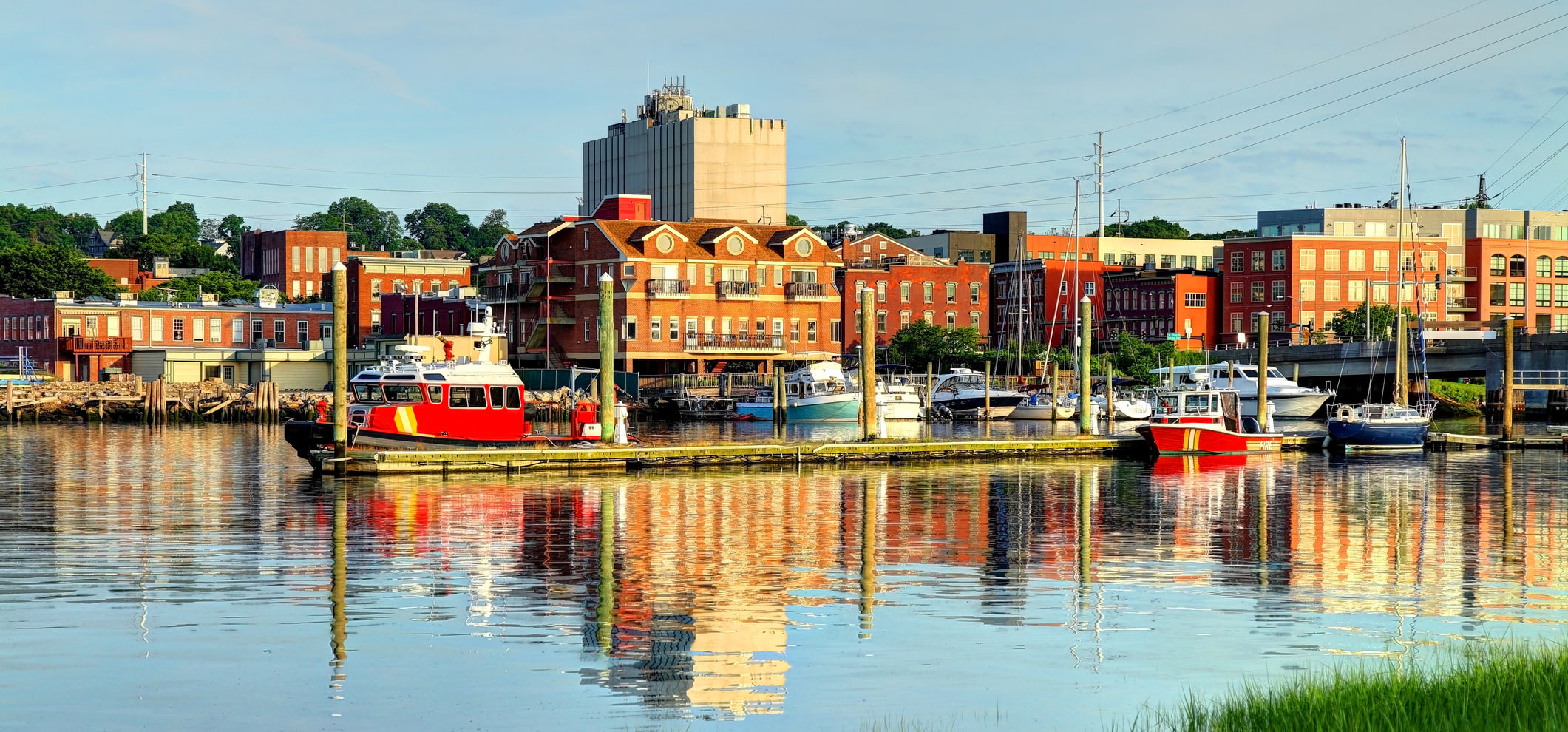 To our friends and clients,
Effective January 1, 2021, the partners and staff of Citrin Cooperman's Norwalk, CT office will be relocating to 101 Merritt 7 Corporate Park, Suite 311, Norwalk, CT 06851.
Having first opened a location in Connecticut in 2009, Citrin Cooperman remains committed to our local clients, friends, and community. Though all of the firm's offices are currently closed due to COVID-19, with over 1,300 partners and employees successfully working virtually since March, the Norwalk, CT location will officially close its doors on October 31, 2020. The new location will open on January 1, 2021.
For mailing purposes, the current address will remain active until January 1, although electronic delivery is preferred. The current address is as follows: 37 North Avenue, Norwalk, CT 06851.
We have always taken great pride in providing our clients with high-quality, personal service, which has been the foundation of our client service model. We understand the needs of individuals, small, mid-sized, and large businesses in a variety of industries. Rooted in our core values since 1979, our mission is to provide a comprehensive approach to traditional services with proactive business insights and guidance for our clients to help address their business and personal goals.
As one of the top 25 largest accounting firms in the U.S., with 17 locations across the U.S. and abroad, our team of over 1,300 professionals are positioned to provide you with a full suite of tax, assurance, and advisory services. Your Citrin Cooperman Norwalk advisor has the team and resources to help you grow your business, and scale with you as you grow.
We are very excited about our new location, and we look forward to welcoming our clients and friends in, hopefully, the not-so-distant future.
We are available to answer any questions you may have.
Very truly yours,
The partners and staff of Citrin Cooperman
Our specialists are here to help.
Get in touch with a specialist in your industry today.