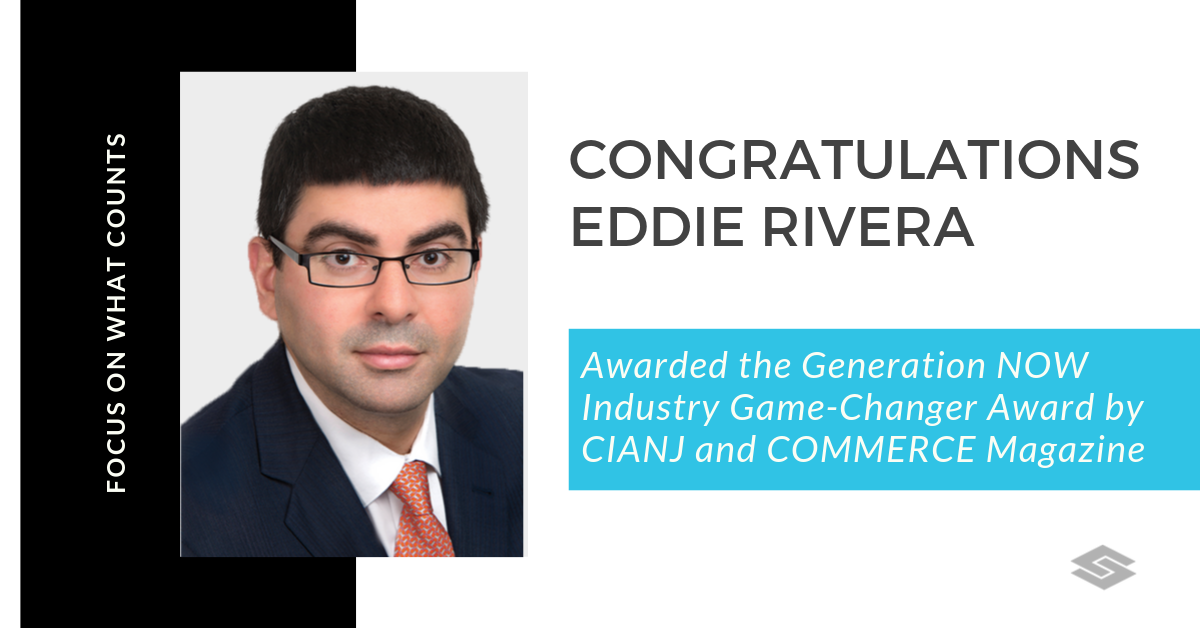 Partner, Eddie Rivera, is a winner of the Generation NOW Industry Game-Changer Awards, sponsored by CIANJ and COMMERCE magazine, which recognizes young leaders who are shaping the future of business in New Jersey.
Eddie Rivera is a partner in the firm's Real Estate Practice, and works out of the Livingston, NJ, office. He has been instrumental in growing the practice in this region, and becoming a recognized leader in New Jersey's tightly-knit real estate community.
This is the innaugural year for The Generation NOW Industry Game-Changer Awards, and honorees will be recognized at CIANJ's 92nd Annual Luncheon at the Hilton Meadowlands Hotel, on October 18, 2019.
For additional details, please reach out to Larry Banks at lbanks@cianj.org or visit CIANJ.
Our specialists are here to help.
Get in touch with a specialist in your industry today.